reflection on the saddle
October 14, 2022
Unlike most people living in the Netherlands, I haven't biked all my life. I did learn how to cycle as a child and rode bikes around the neighborhood, but I stopped when I was 12 and didn't really get back to it until I was 21. Just a few years back, even biking from one end to another end of my city was not a common thought for me.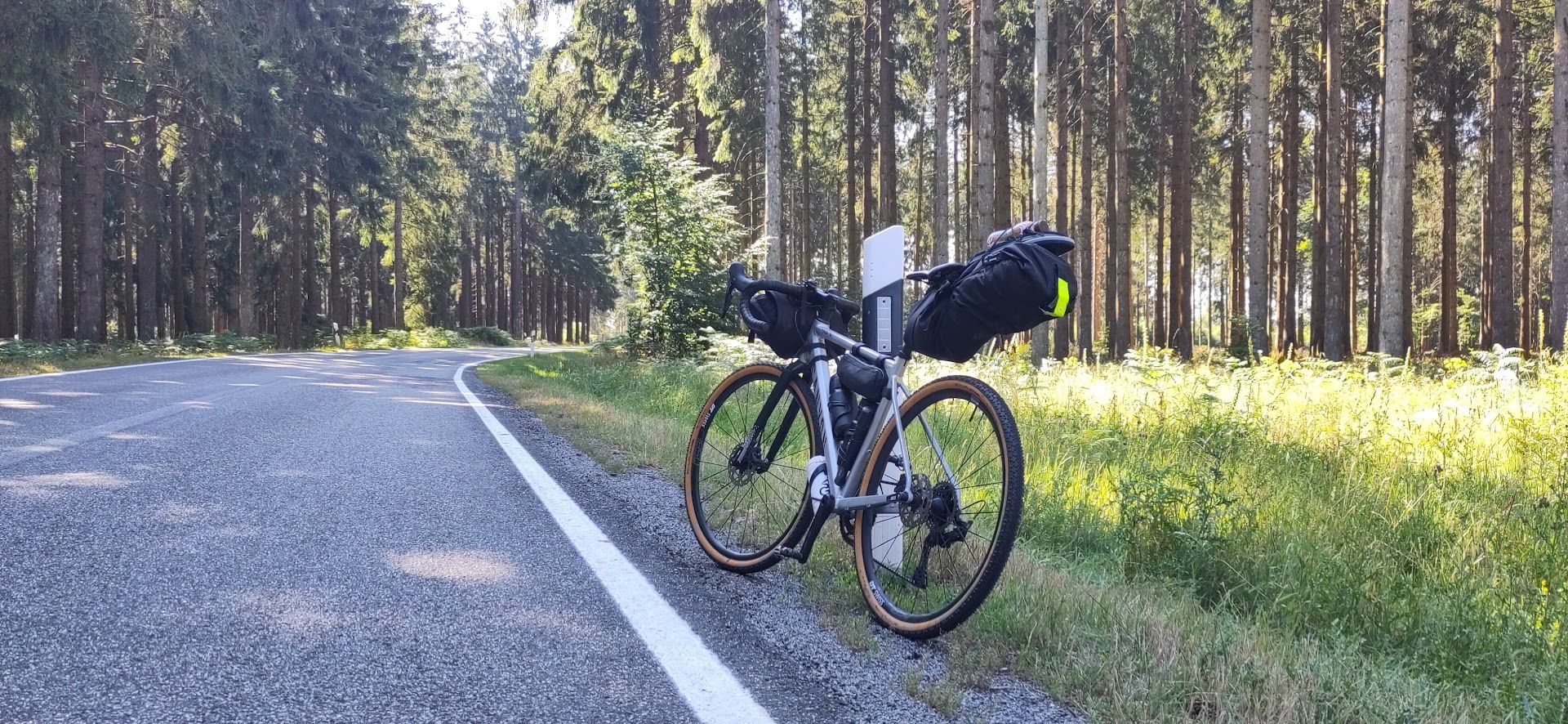 Fast forward to summer '22, I set off on my way headed to the famous climb, Grosse Scheidegg, just beside Interlaken, Switzerland, starting from the Netherlands on a multi-day adventure with friends. Packing light and pedaling our way across Belgium, Germany, France, touching Luxembourg, some parts of which are lavishly filled with mountains and difficult terrain, such journeys have by far become my favorite way of traveling.
Powered by my mindset and body, I love this way of exploring and growing as a person being outside my comfort zone. Tackling such challenges gives me an inexplicable and incomparable rewarding feeling and some life skills.
Cycling has become one of the biggest parts of my life. It has taught me a fantastic way of living, has given me the opportunity for some great social chats as well as personal reflection. It helps that at MMID we have a "conscious fit" company culture. We recently celebrated 30 years of the company with a sports event and not surprisingly, cycling was a part of it. Along with Emilio De Jonghe, I organized the cycling part of this event and we crossed the finish line after 100 km of effort with 15 colleagues; most cycled 100k for the first time!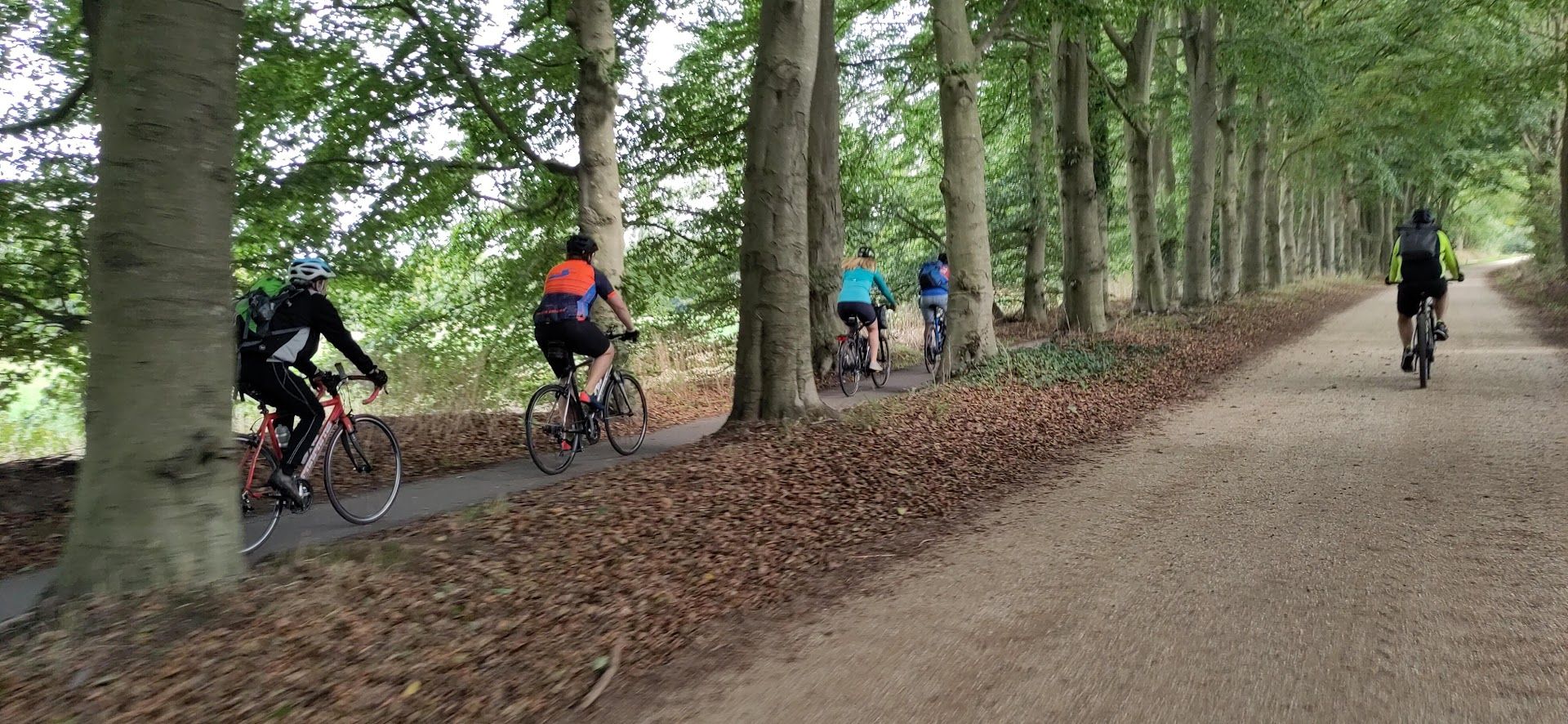 The distance was not anymore a challenge for me, but it was about making sure that everyone completes the ride with a smile and pride (and no one is lost on the way 😉). We did it together as a team! Even those who set out with 60K as a target finished the complete 100K!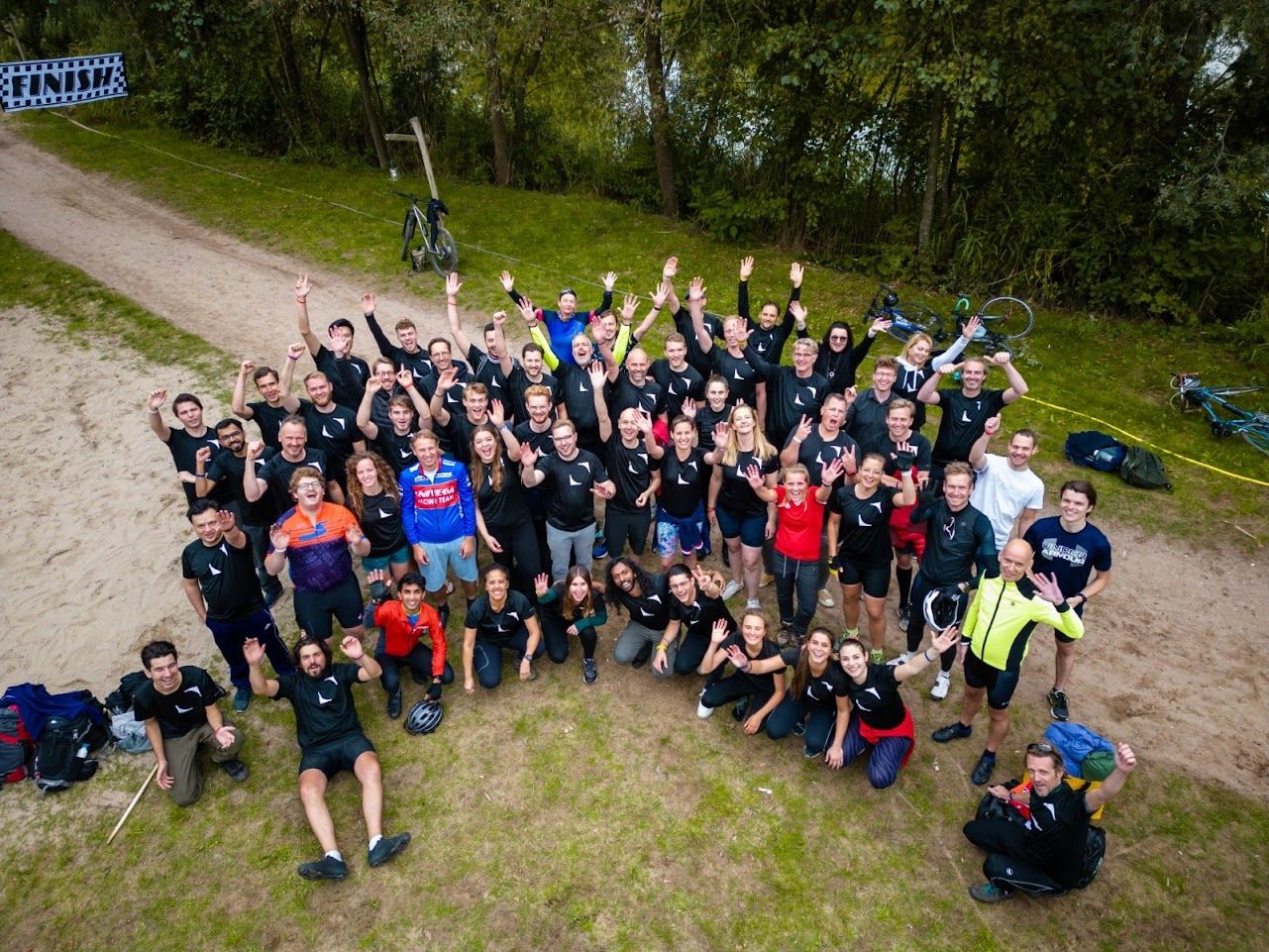 Major learnings from my experiences this year, for cycling and for life:
– Mindset is key, keep pedaling, don't overthink. Your mindset can flatten hours of climbing hills. | Life equivalent: Momentum of actions takes you further than random spurts of motivation.
– Have a good overview of your route, but don't look at the numbers every few minutes (that is addictive but not helpful). | LE: I apply this to long term planning. Have a strong overview and big-picture thinking, goal setting, and milestones. Trust the process and don't plan every tiny detail. Things out of your control cannot be planned beyond a certain level and you have to learn how to respond to challenges.
– If you are riding close to someone in front of you (slipstreaming), focus but don't get hypnotized and forget to react to surroundings or their actions. Sometimes, keeping more distance and spending some extra energy is always better than a fall during a trip. | LE: Don't blindly follow someone without reviewing your own path.

Next up: I'm ready for some home-training through the winter for the first time and going for the classic Tour of Flanders next April!